Can you predict how much premium
you'll bring in this year?
Here's how Advisors Excel increased their premium by $1.2M in 12 months...
They know when their case managers haven't touched the case in 4 days

They know when trending business begins to decline

– so they can quickly investigate and take real-time action

They know what their real cycle time is with carriers

They know which 3 agents slowed their average cycle time down by 5 days last quarter
Advisors Excel can analyze life insurance annuity cases, quotes, and e-Apps – faster and easier – by integrating iPipeline's InsureSight Data Factory, powered by data cloud company Snowflake, with their customer relationship management (CRM) system to obtain streamlined data.
Want more info? Join our upcoming webinar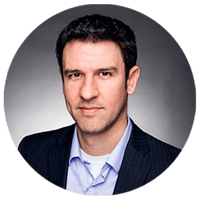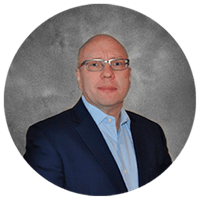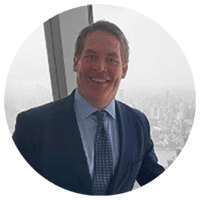 Ryan Fickel
Chief Technology Officer,
Advisors Excel
David Libesman
VP of Data & Analytics,
iPipeline
Kieran Kennedy
Head of Data Marketplace, Snowflake
Emerging Data Trends Shaping Insurance and Wealth Management
Tuesday, June 28th | 4 p.m. ET

Hear from these industry experts as they discuss how digital processes can help you scale the data architecture marketplace to centralize your data in one place – and provide you with a 360-degree view of your customers while driving efficiencies and turning insights into wallet share.